A completely customized and suitable solution for the heavy load transport.
Over the years we have personally produced a large number of special vehicles with loads of up to 250 tons, in especially used to move ships or for transporting scrap baskets and ladles.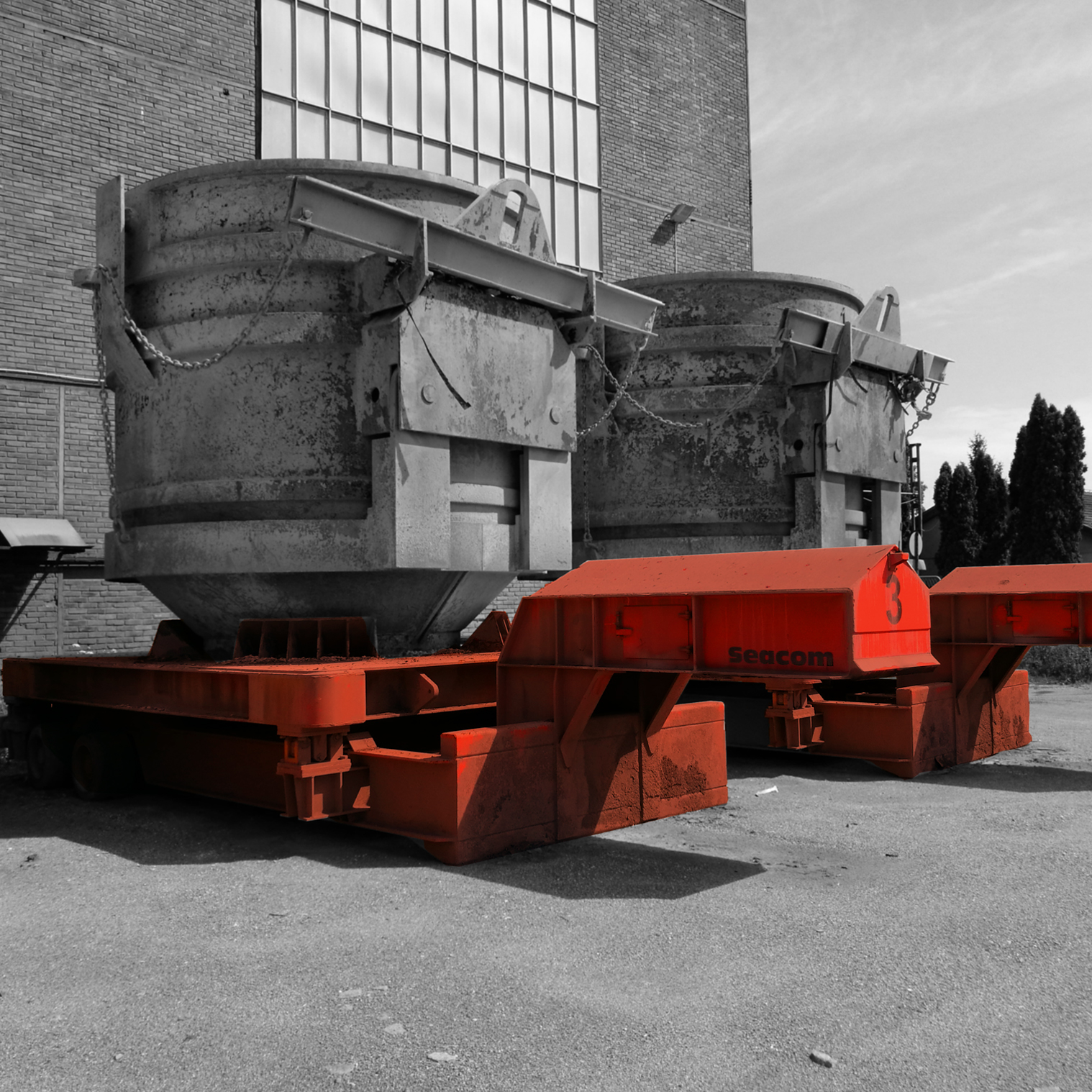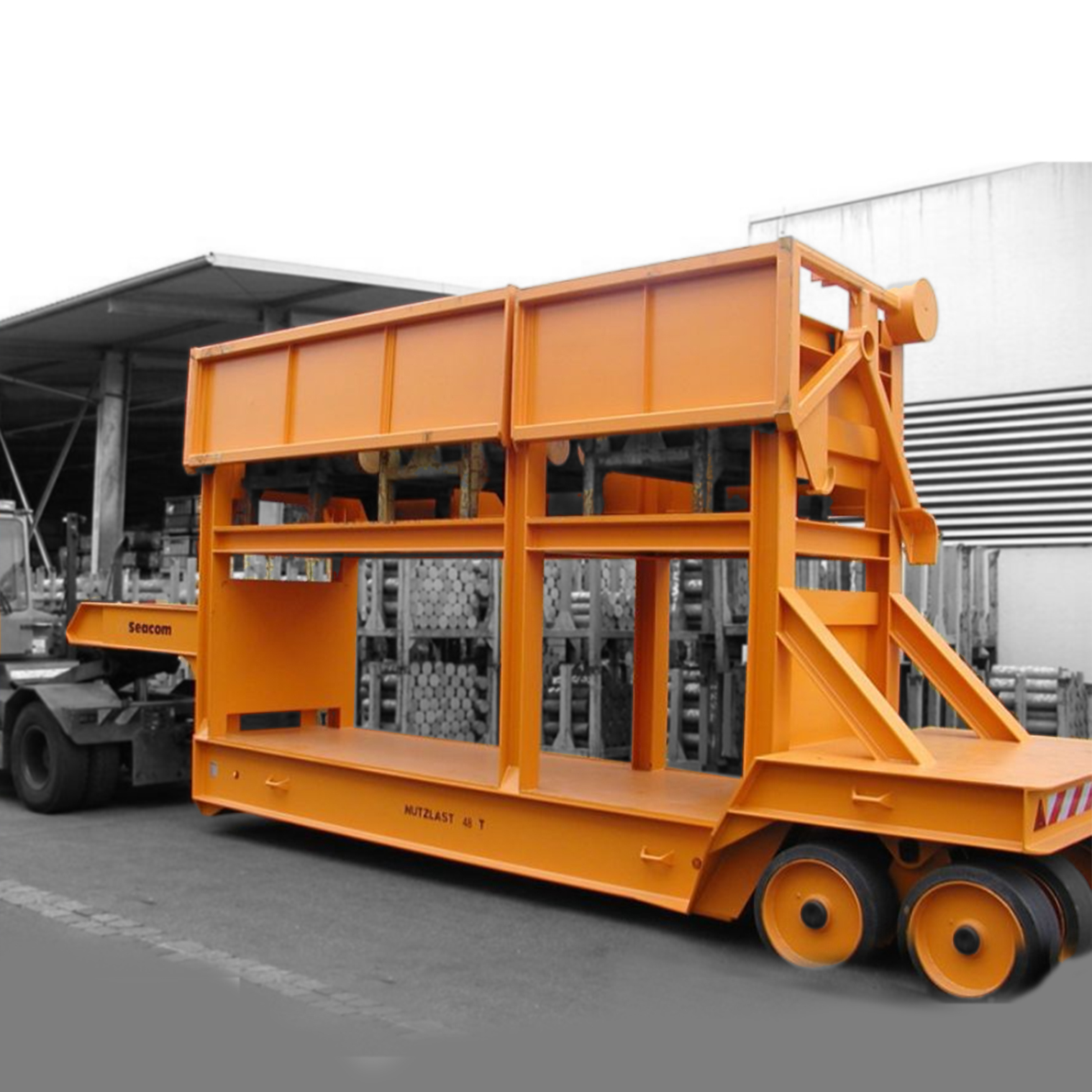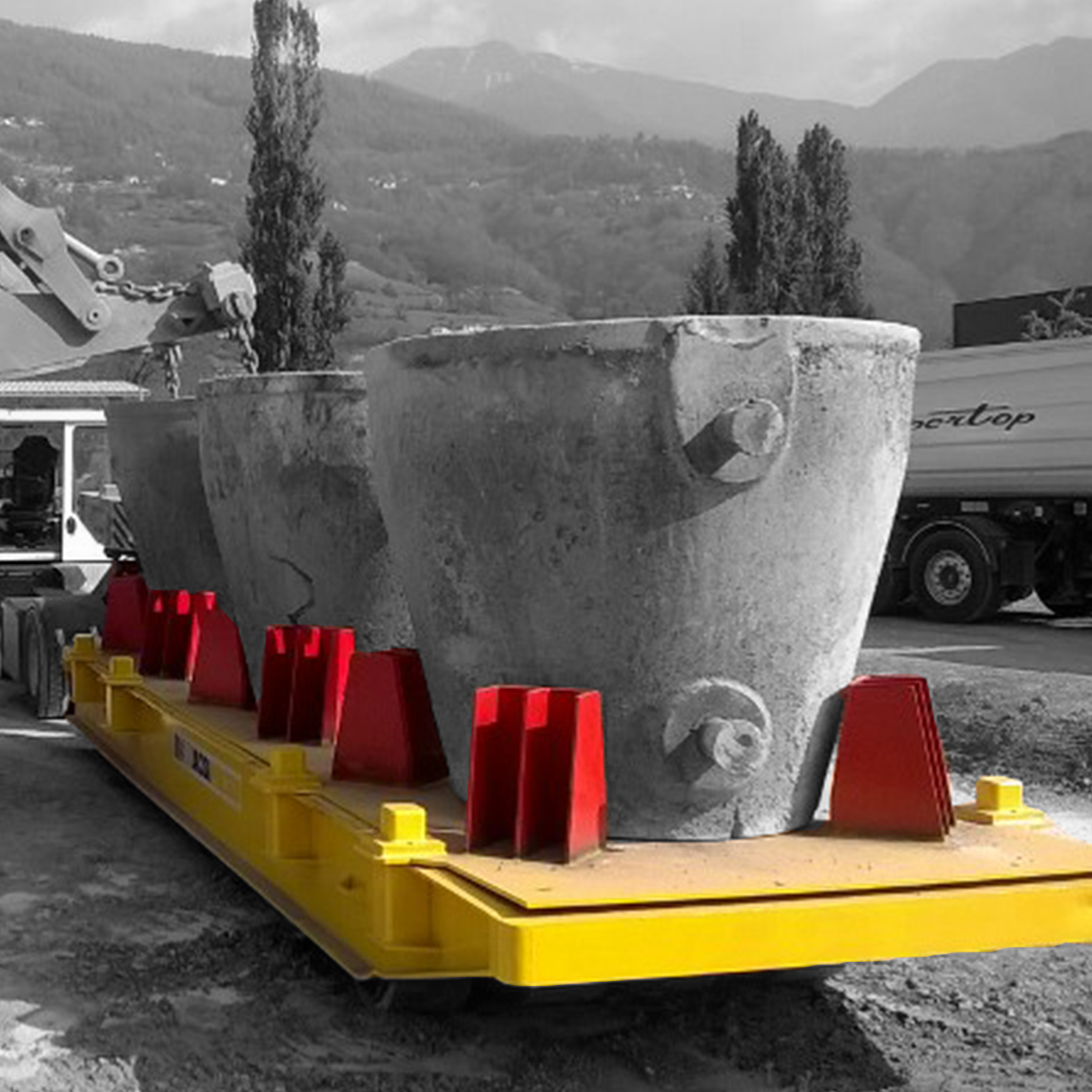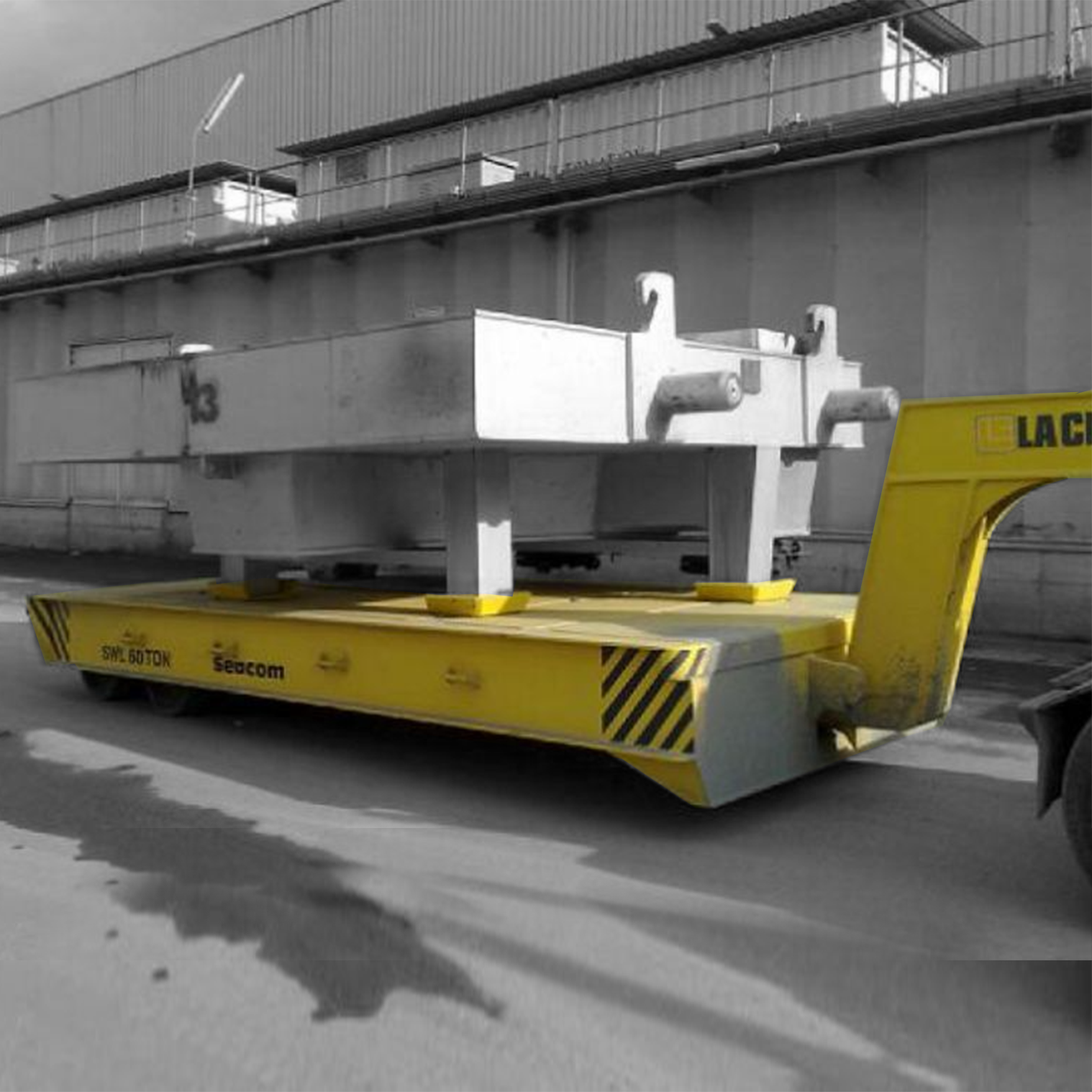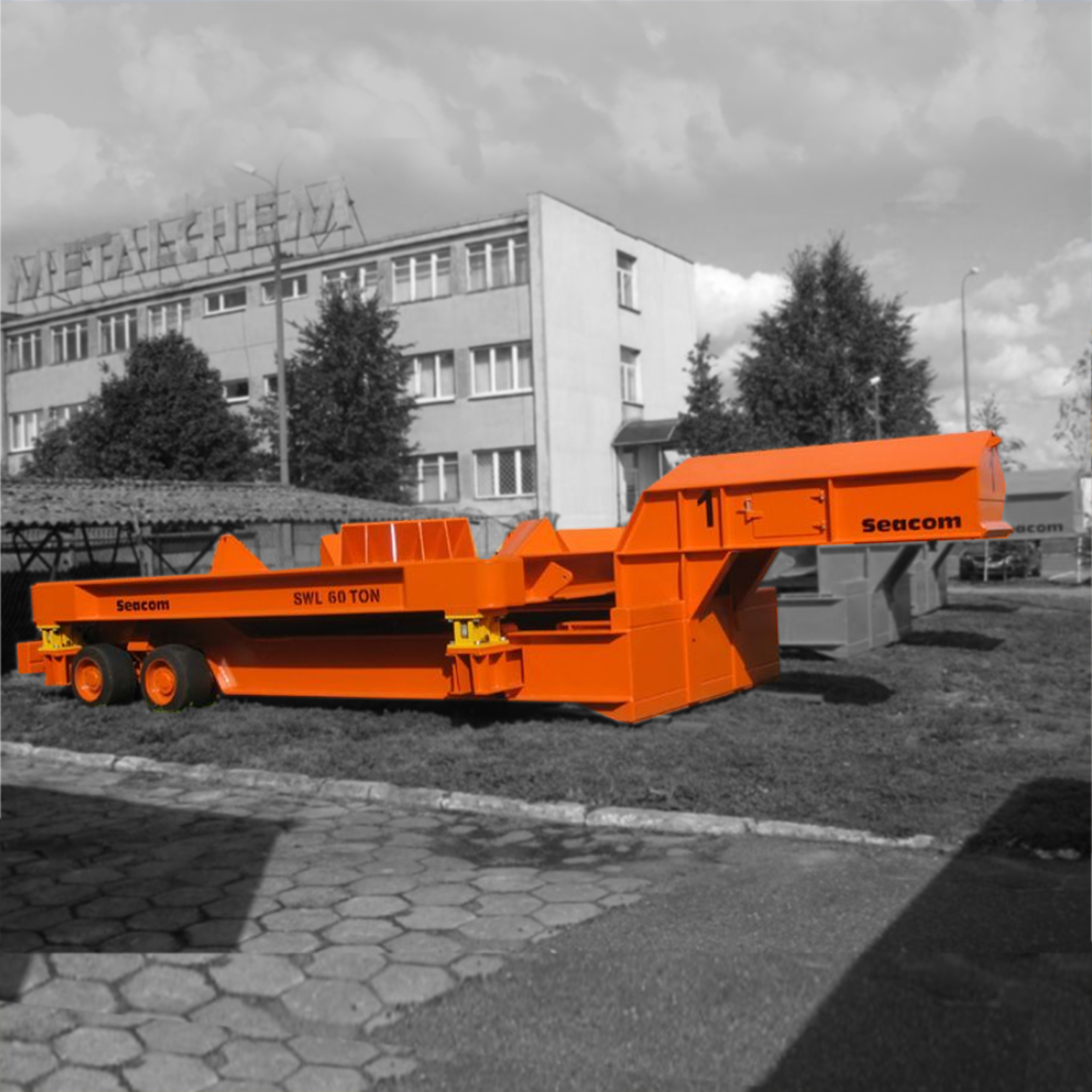 For More Information
The equipments are customizable and adaptable to your needs, write to us to be contacted by one of our experts for support in your research.