We offer our customers trailers specifically designed to meet their specific loading needs (from 3 to 300 tons), always considering their individual operating conditions. 
Our trailers are characterised by toughness, durability and easy maintenance. 
This is because we use only high quality components, but also because in every phase of the production process, from the development to the realization of the trailer, we strictly comply with current legislation on technology and safety.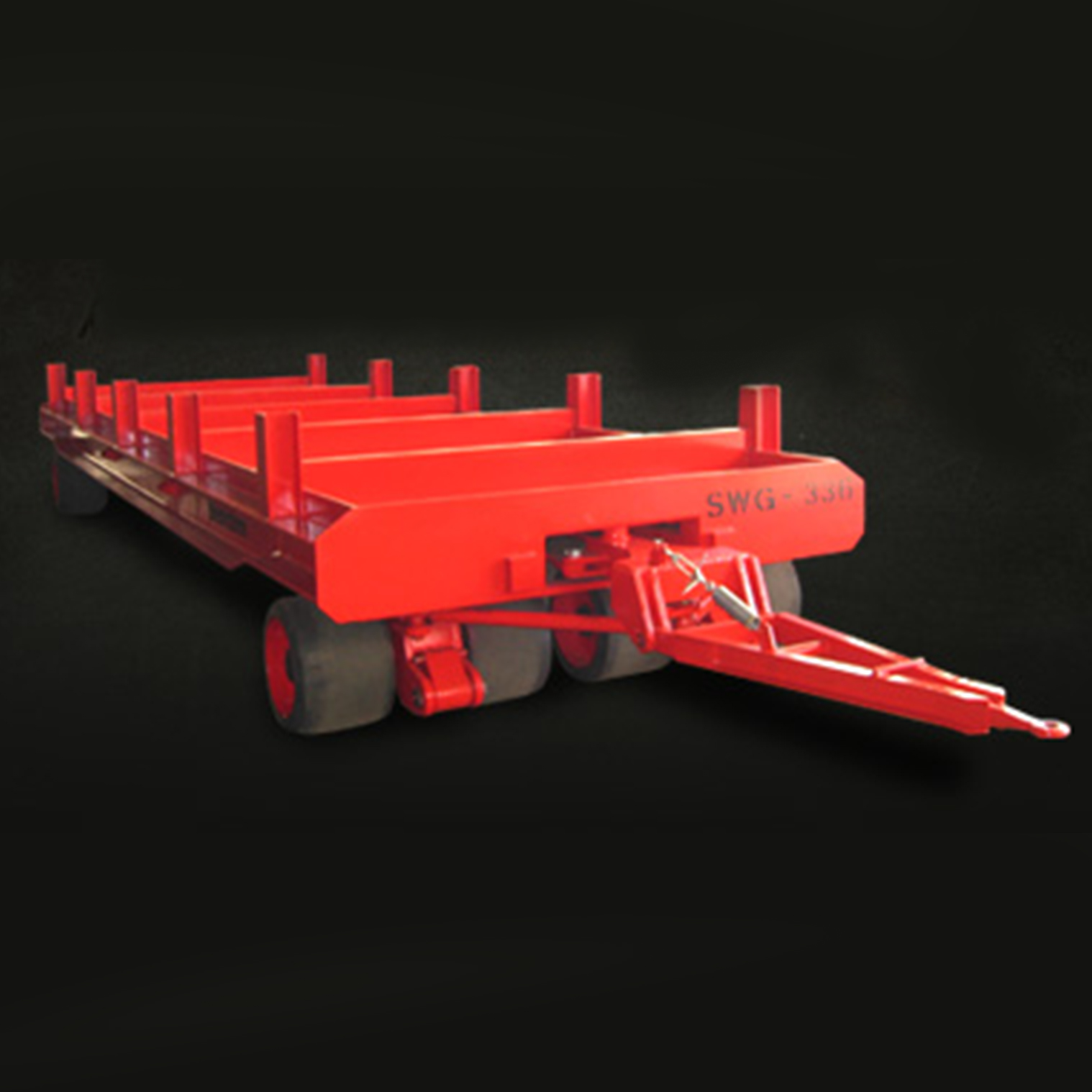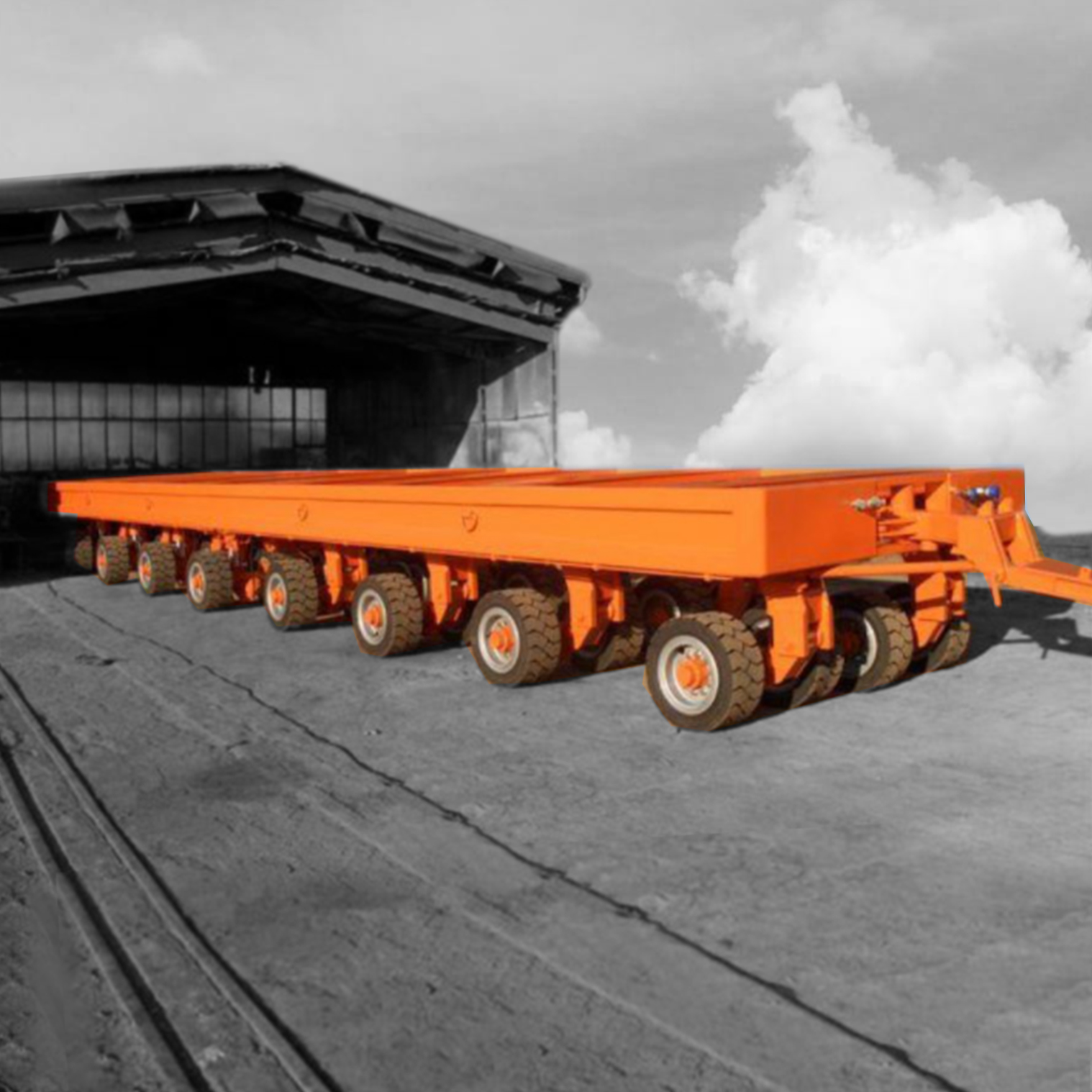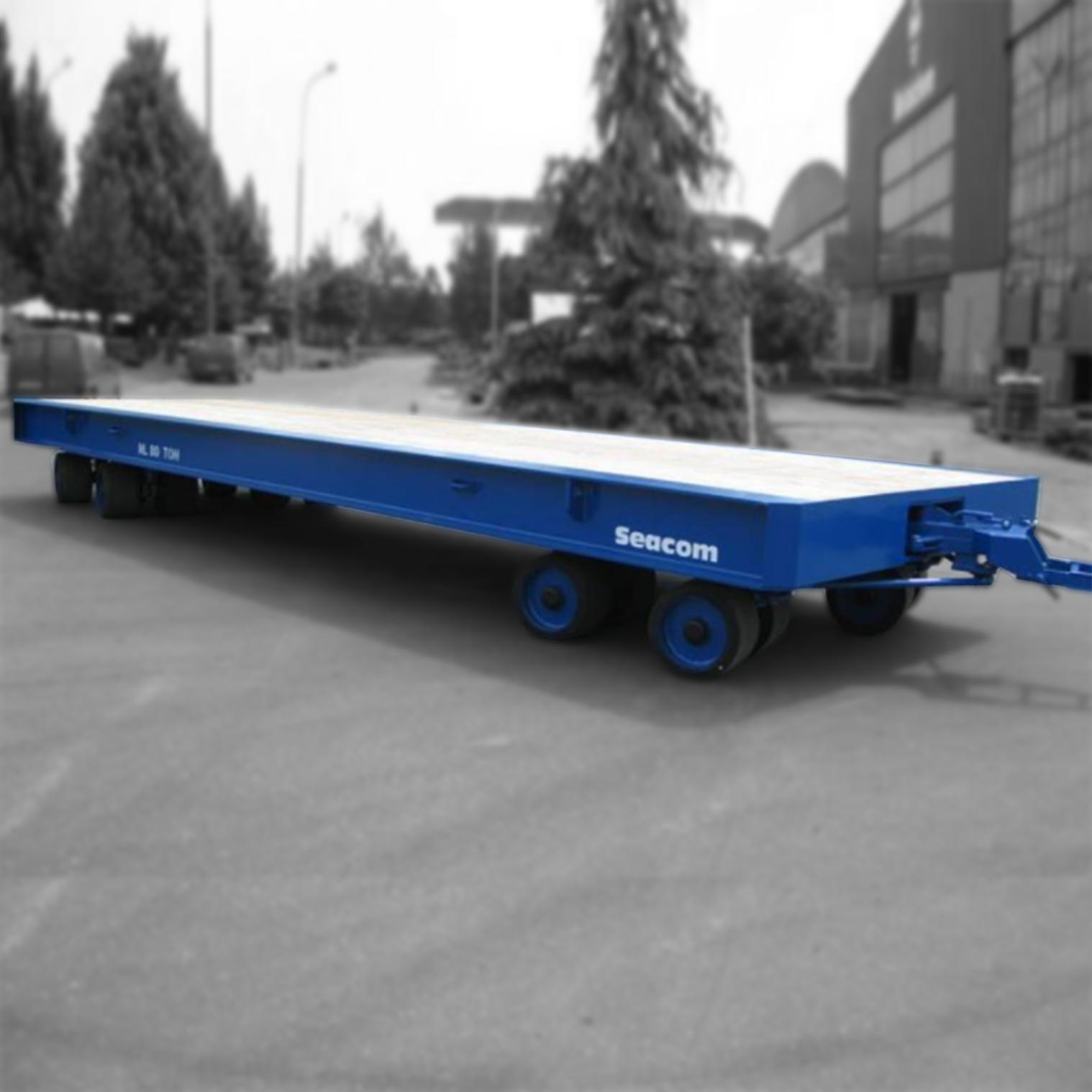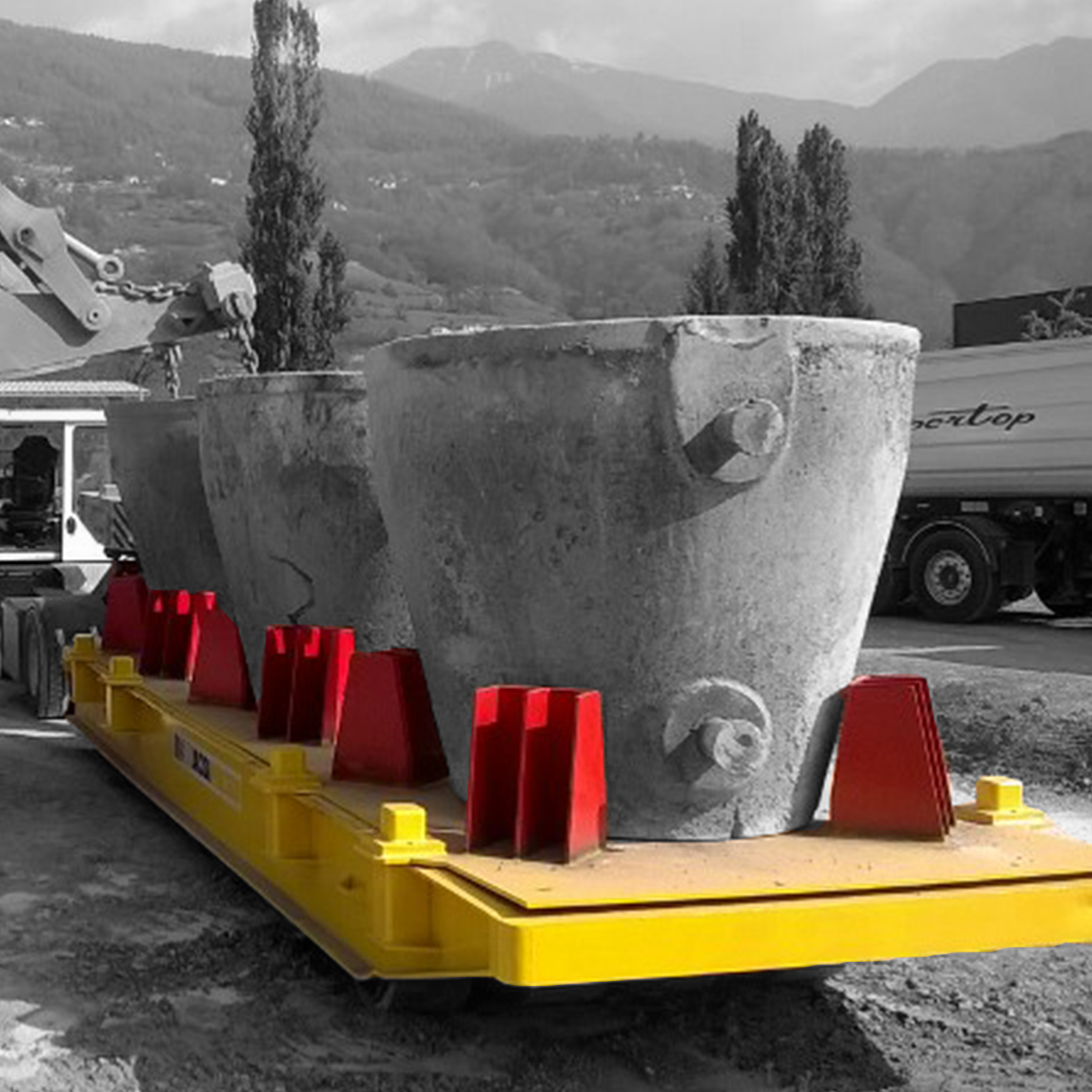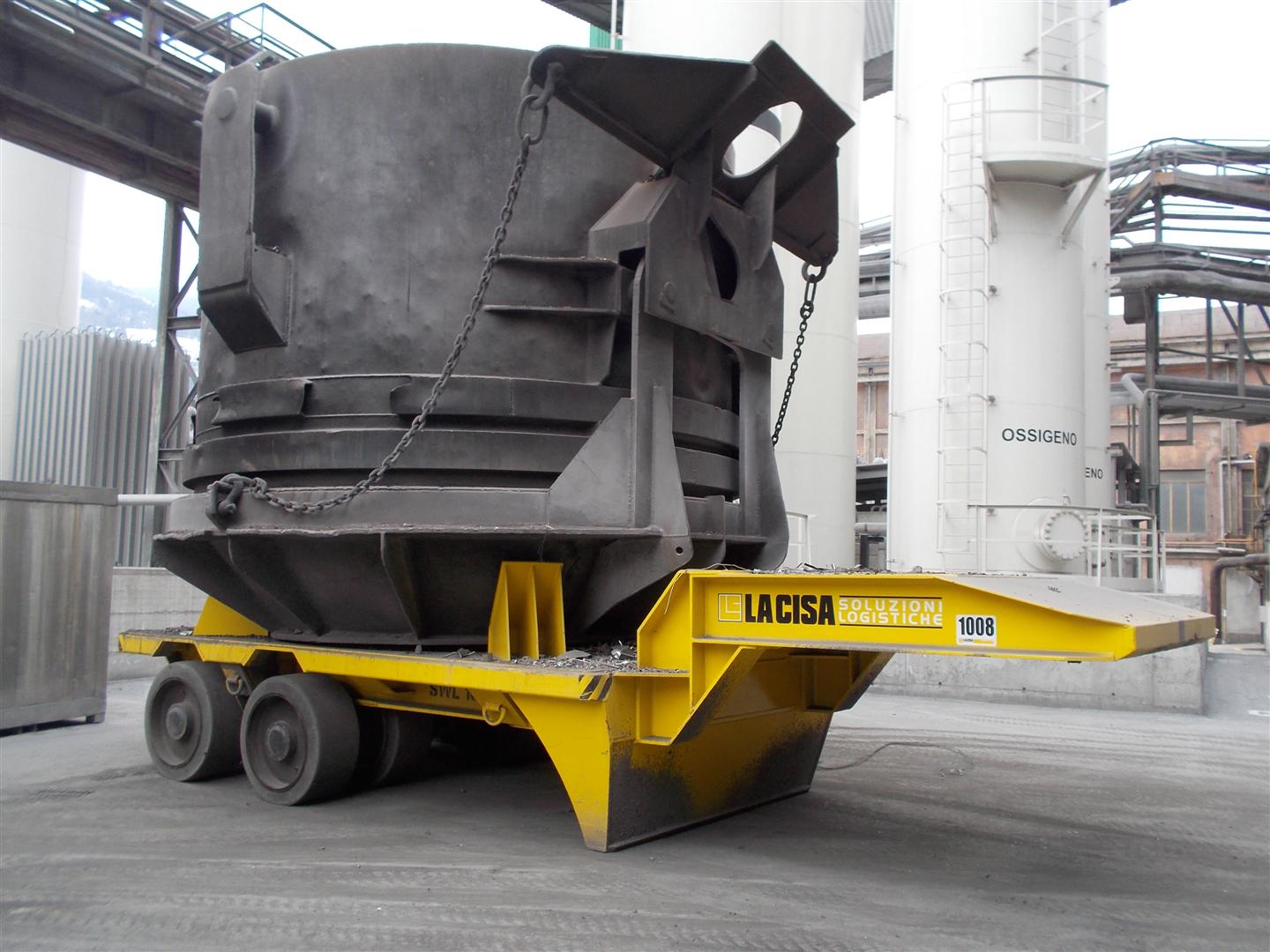 For More Information
The equipments are customizable and adaptable to your needs, write to us to be contacted by one of our experts for support in your research.