Rolltrailers or roll pallets are useful for moving any type of cargo:
Port areas
Ro-Ro naval loads
Manufacturing plants.
All of our products are designed to endure difficult working conditions in total safety.
The specific features of each trailer are defined with the customer on different factors such as:
weight to be transported
type of load
road surfaces
distances to be covered.
These aspects also contribute to the choice of the type of axle, the size of the tires, the structure of the chassis and the loading platform.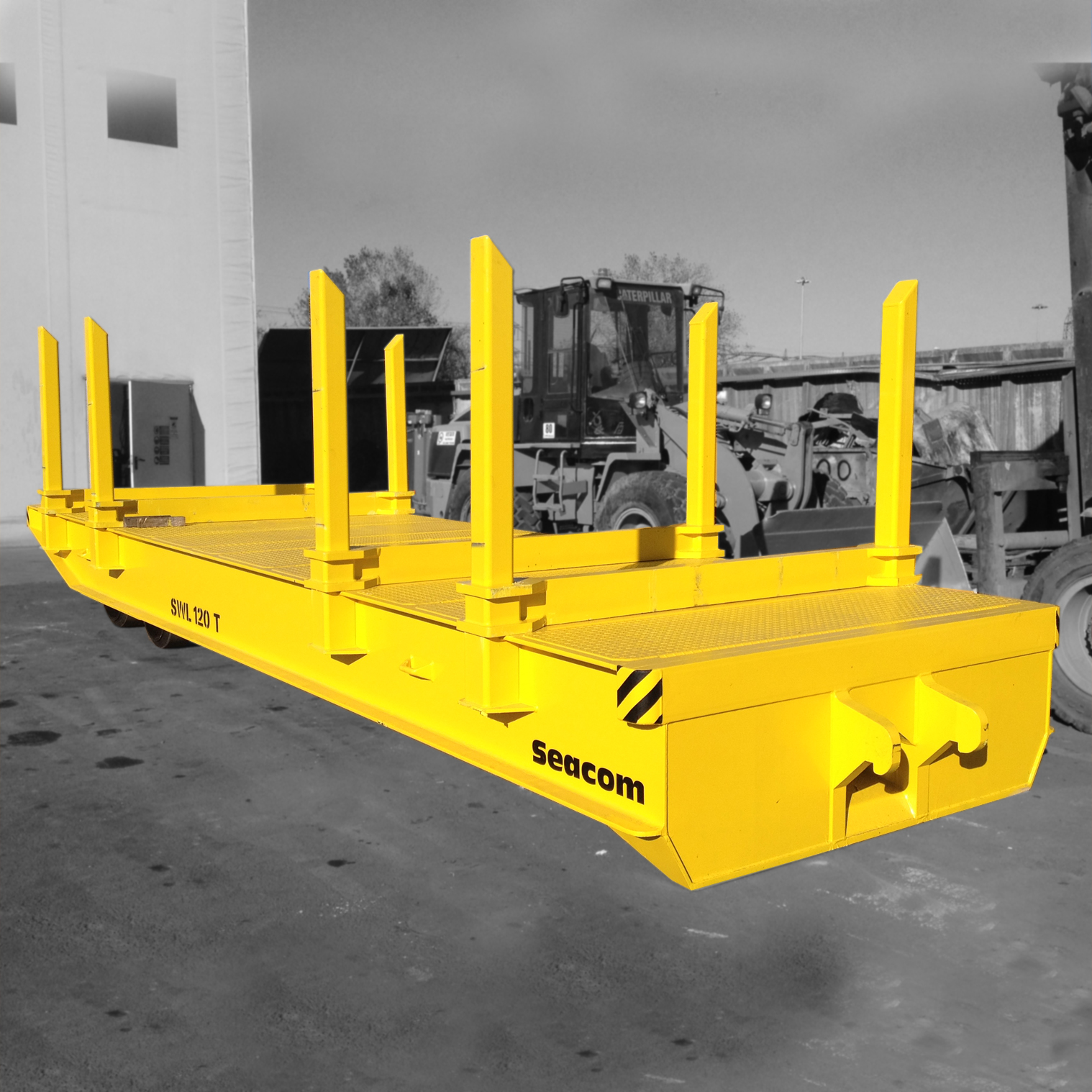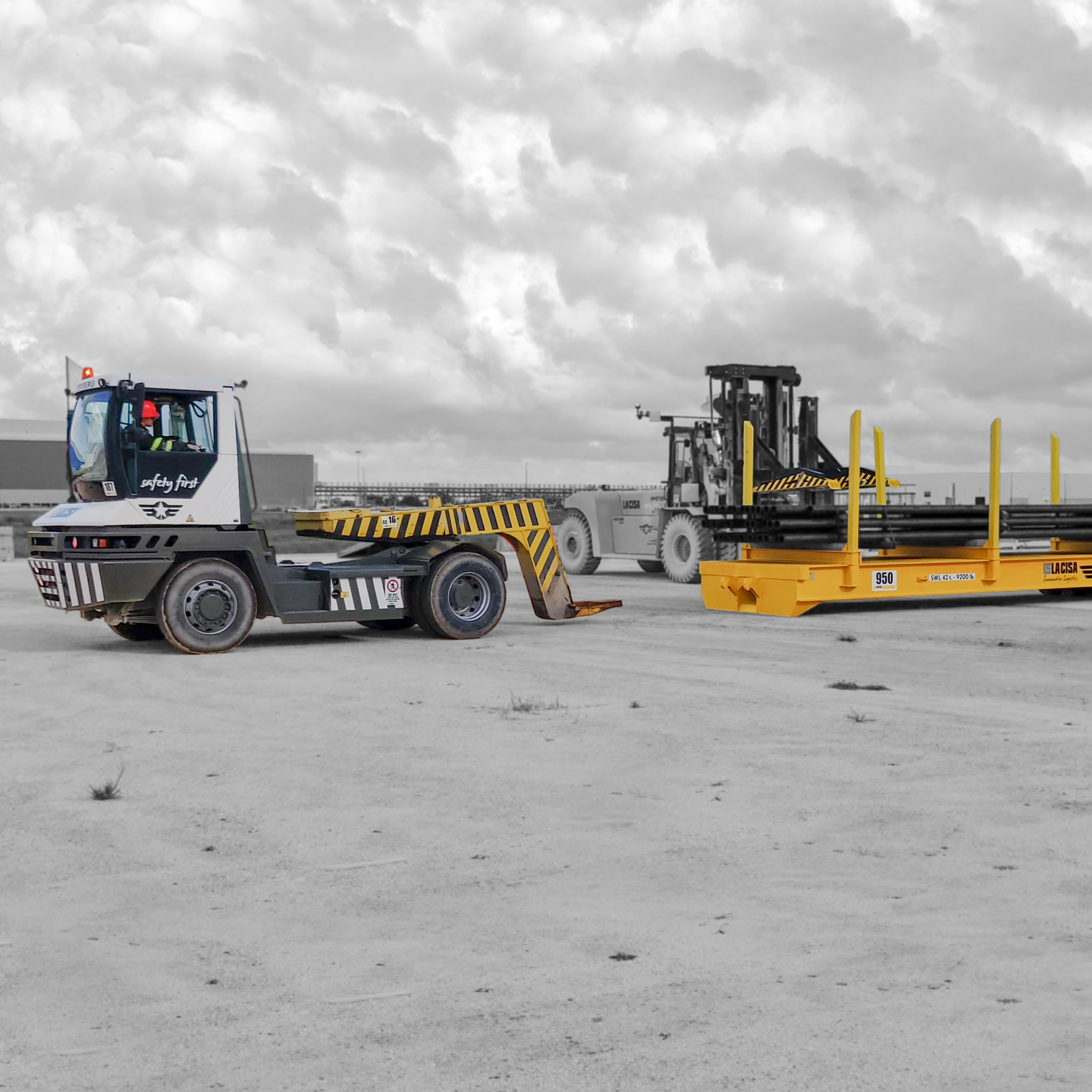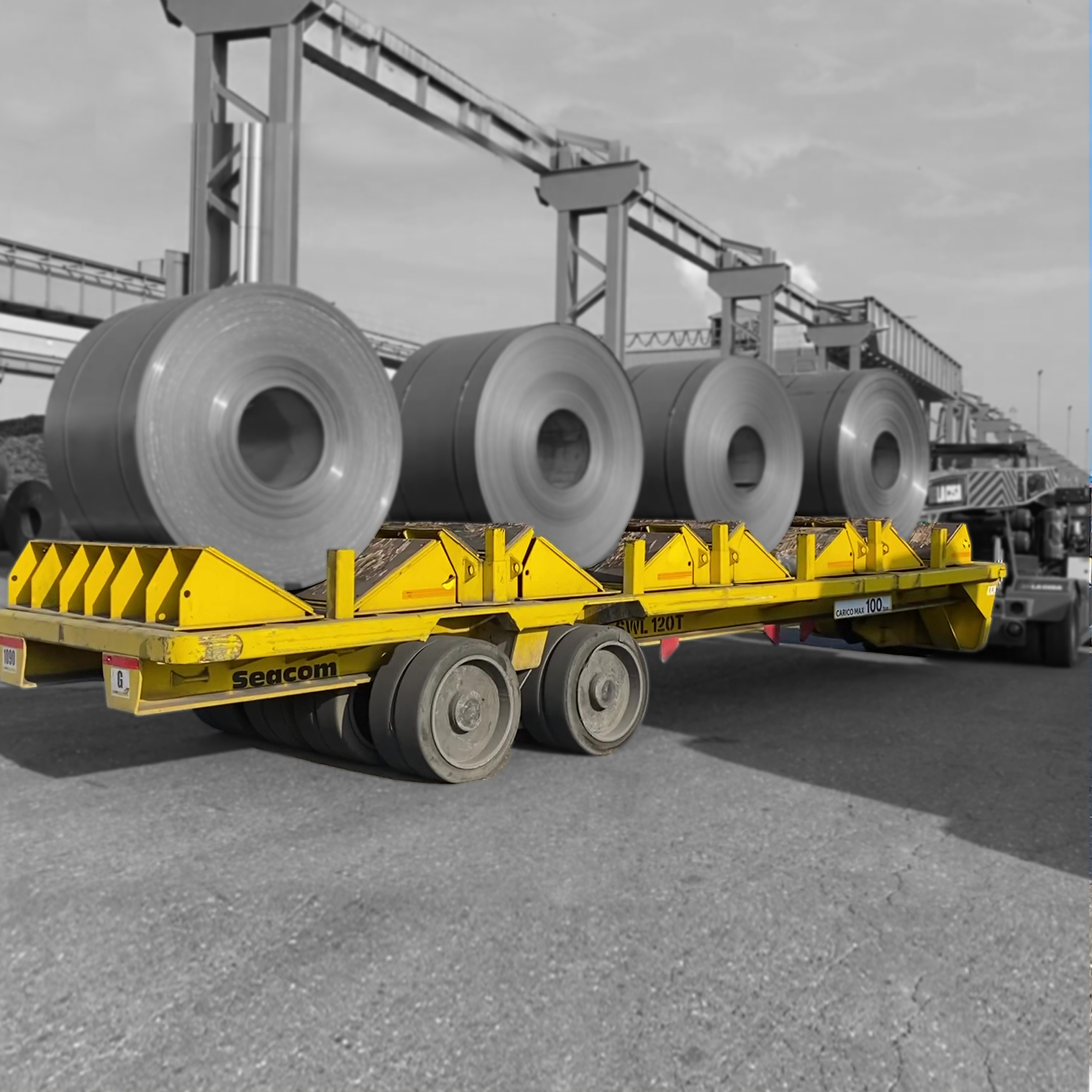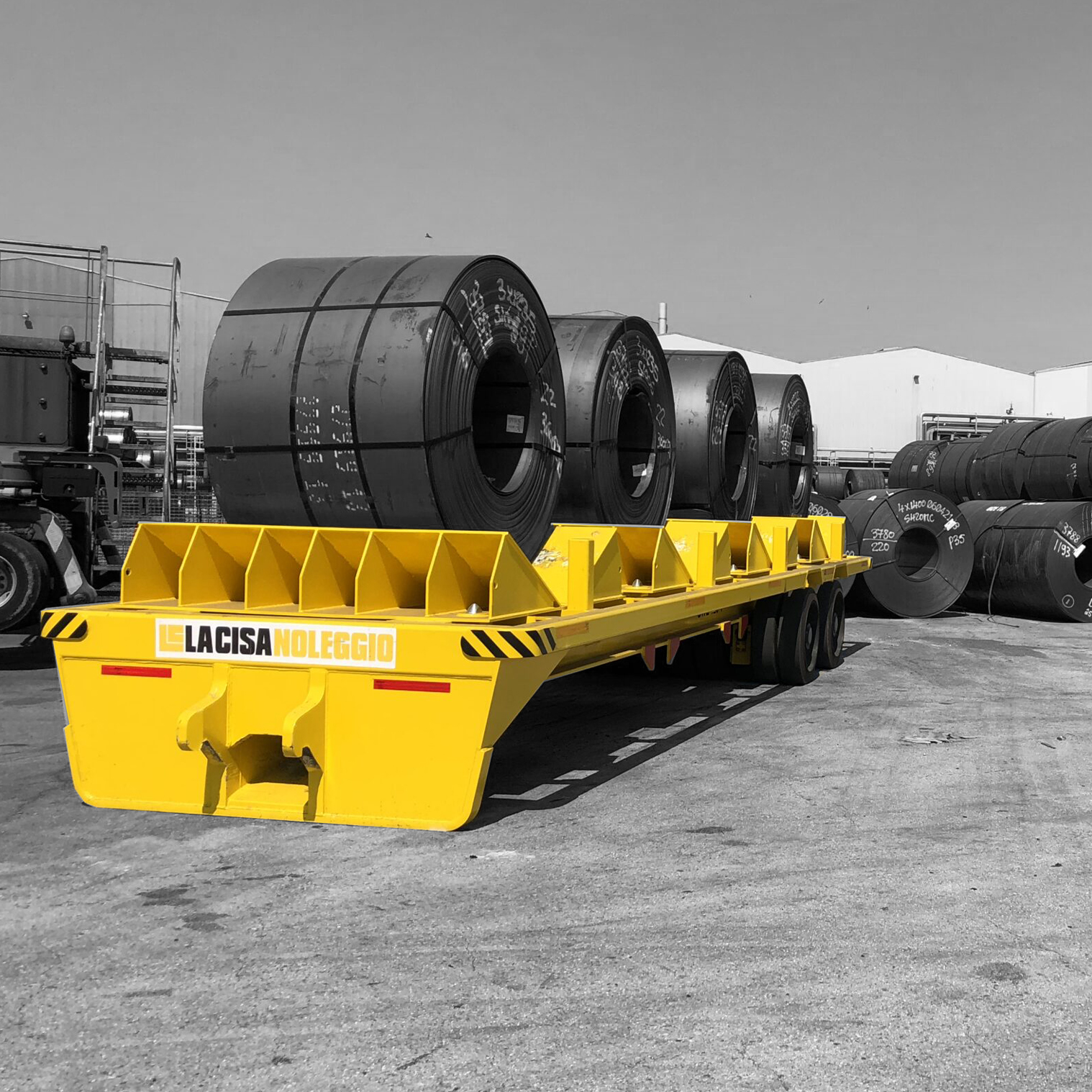 For More Information
The equipments are customizable and adaptable to your needs, write to us to be contacted by one of our experts for support in your research.