The Gooseneck is the connection between the pallet/rolltrailer and the towing machine which can, depending on the design and operating conditions, be either removable or firmly attached to the pallet/rolltrailer.
The range of goosenecks includes the models SH 30, SH 36, SH 45, according to the lifting capacity of the towing tractor and the range of the trailer to be handled.
If the customer has specific needs for towing and loading, it is possible to make specific models of goosenecks.
An important advantage of this quick hook system is the ability to quickly place the removable gooseneck in a Parking Box, then use an industrial tractor and rolltrailer for other transport tasks.
Seacom rolltrailers and Goosenecks are used in the industrial sector for the transport of various types of goods and loads of different weights (to date, up to 200 tons).
We also offer specific products like the HK 40 gooseneck which has a special attachment device for the hook.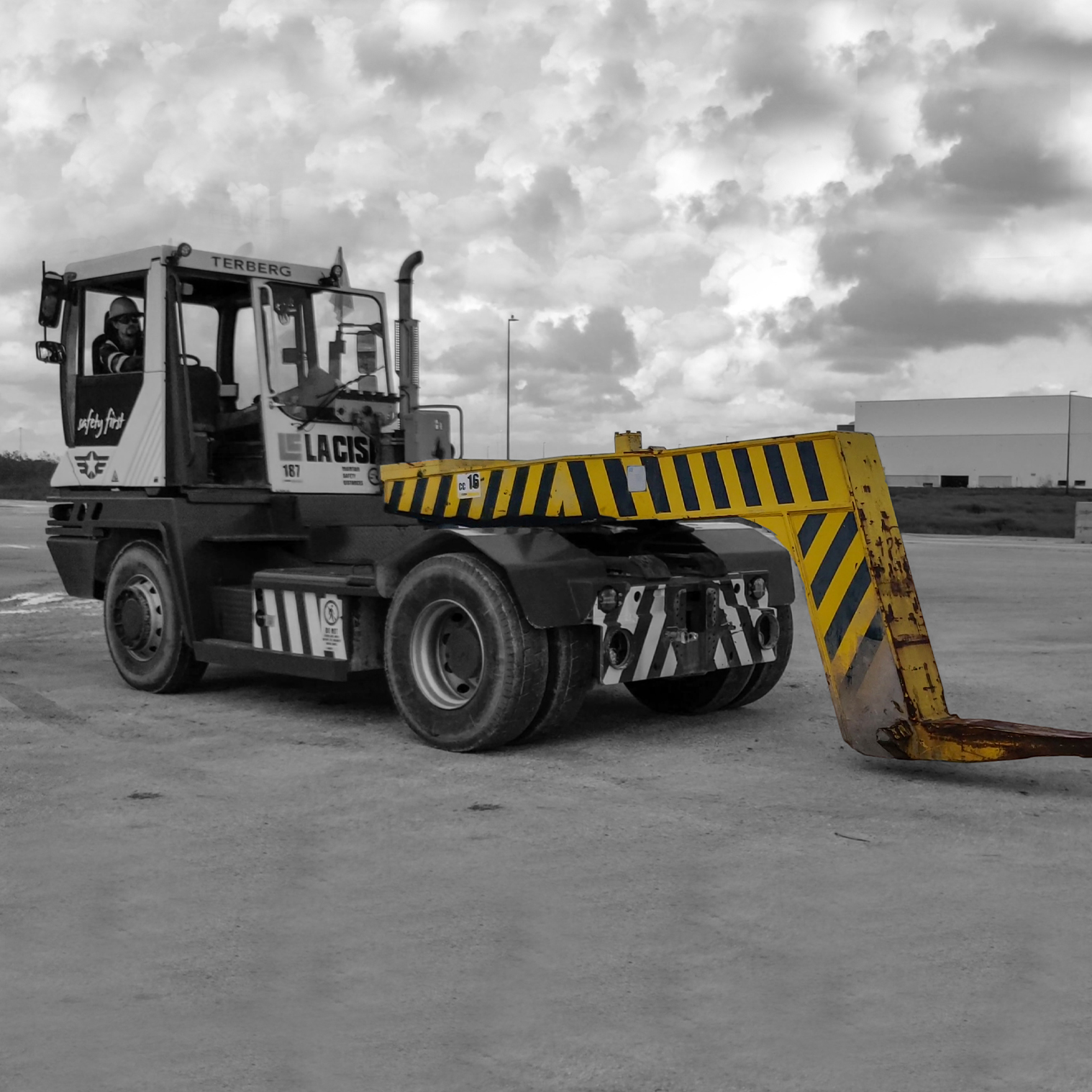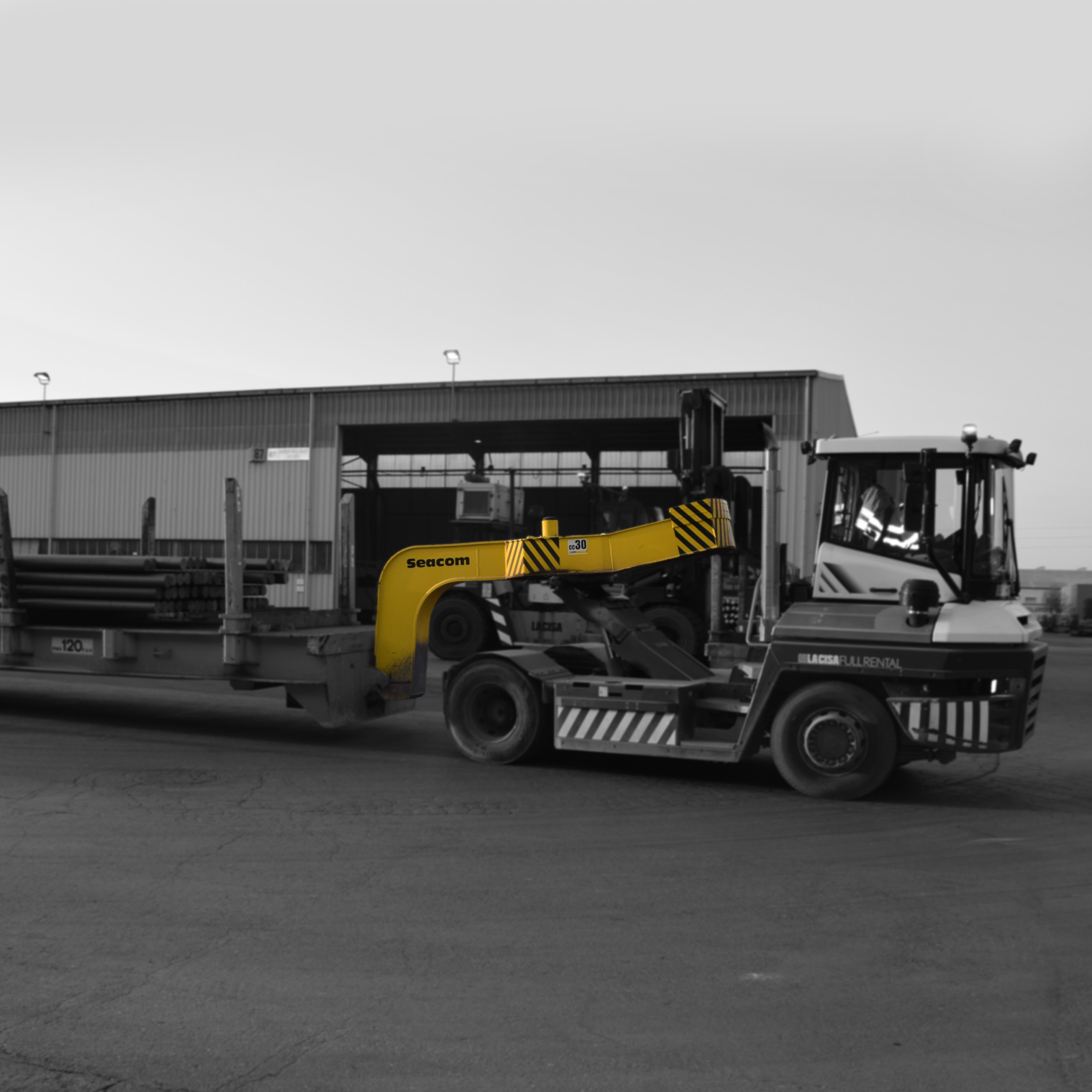 For More Information
The equipments are customizable and adaptable to your needs, write to us to be contacted by one of our experts for support in your research.